As a human resources professional, you recognize that the hiring process is one of the most important steps in helping your company to succeed. Finding and hiring quality candidates that are the right fit for your company keeps the wheels moving. A straightforward hiring process and a good company reputation can do wonders for engaging a wide variety of quality candidates.
Even after the initial job offer, the process isn't quite over. There is plenty of paperwork and security clearances to be filed. Then there is onboarding. The onboarding process is a new employee's first real look at how the company is run, what the policies and day-to-day activities look like in action, and how they are really going to fit into the overall patchwork of office culture.
Employee onboarding can take weeks or even months if the position is a complicated one. As a hiring manager and human resource professional, it is your job to ensure the process goes smoothly for all new hires. This can mean some special consideration for employees with disabilities. Inclusive workplaces begin with hiring and recruiting.
Accessibility
Access to the workplace and tools that are necessary to perform well at the job are some of the biggest factors that companies need to ensure are accessible to all people. From nursing to retail or construction, the important elements are the same. Some of the key onboarding aspects include:
Prepared and accessible paperwork
Meaningful opportunities for engagement and integration with coworkers or teams
Accessible communication channels and procedures
Clear security procedures and best practices
For some employees, accessibility means producing training materials in different formats. One of the best ways for HR professionals to prepare is to develop training materials that can be accessed in different formats such as a written guide, a video tutorial, or in person with co-workers. Clear instructions to help navigate the system in a variety of formats can help ensure all employees are getting fair access to important job information.
Though many companies have no intention of limiting accessibility to people with disabilities, they don't have the context or understanding to recognize where they are falling short. There are plenty of companies to contract with that focus on these issues, but it is also reasonable to partner with employees themselves to call attention to weaknesses.
Incorporate Assistive Technology
One of the most powerful tools at the disposal of HR professionals is assistive technology. These tools can make all the difference in helping to onboard employees with disabilities successfully in a way that everyone is comfortable with. Assistive technologies are particularly important for employees that might be vision or hearing impaired.
Different types of assistive technologies include things like:
Speech recognition and voice-to-text software
Braille keyboards and signage around the office space
Screen magnifiers
ALT text for pictures, maps, and graphs
Color-coded keyboards
Sign language applications
Closed-captions and transcript read-outs in video conferences
Screen readers and listening devices
Testing training materials using these technologies can help make sure there is a smoother transition during employee onboarding and that all of the challenges have been worked out before new employees arrive. For instance, if a hearing impaired employee is to arrive for a construction job, utilizing established, clear standardization protocols ensure expectations are uniform for everyone. Further utilizing technology for digital time cards or workflow management via apps can further ensure new hires are operating successfully in their new work environment.
Onboarding in a Virtual Environment
In today's world, the likelihood of onboarding a new employee in a virtual environment is higher than ever before. In some ways, it can feel easier because employees are using computers in their homes - what else is there to train them on? Onboarding is an important orientation tool, but it is also a valuable chance for new employees to build relationships and feel like part of the team - skipping on it just because it is virtual is a terrible idea.
In many ways, virtual environments may be more suited to some employees with disabilities. Working from the comfort of home can alleviate some of the stress of interacting directly with coworkers. A virtual workplace and flexible hours can help employees with disabilities work around times when they feel overwhelmed and focus on work during times when they can be effective and productive.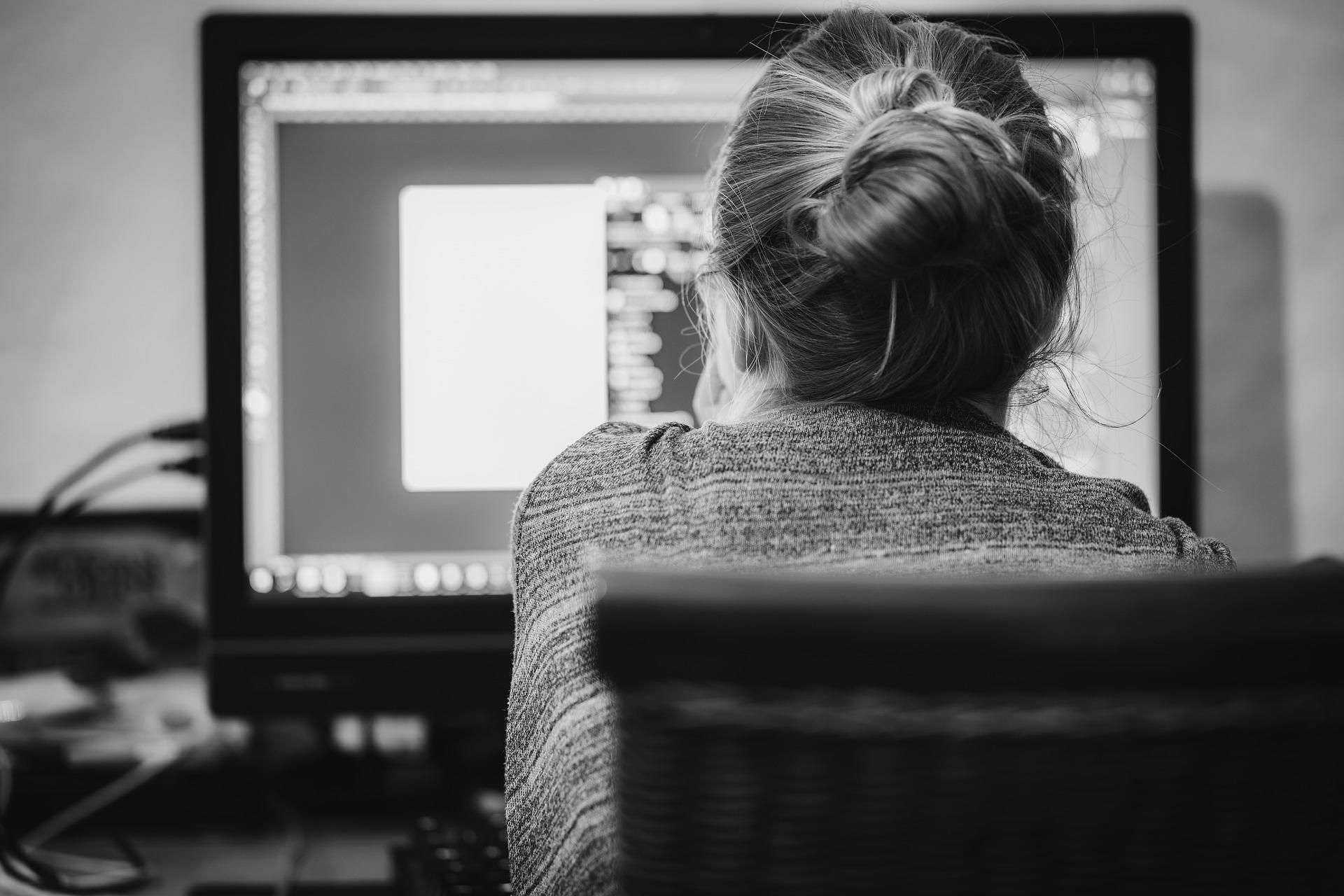 Onboarding is one of the most important aspects of starting a new position. As an HR professional, making sure that it goes smoothly for all employees should be a top priority. Focusing on making the workplace accessible to everyone and incorporating technologies that make it easier for all employees to perform at a high level is the first step in reaching these goals.