We've all been there – you're in an interview and find yourself stumbling or babbling your way through your responses. You can prepare in advance, but only to a certain extent. So much of the interview is left down to your composure and demonstrable skills on the day.
As many companies have introduced lengthy, multi-stage processes in recent times, it only seems to get tougher as you're often left not knowing what to expect. It's recommended that you practise interview questions ahead of time, but it can be hard to know how to tailor them to your own experiences.
The STAR technique is a method of formatting your responses, particularly to competency or behavioural based questions. It's comprised of four steps – Situation, Task, Action, Result. The idea is to utilise the method when you're answering an interview question, to make sure that you touch on all the key points without rambling.
Situation
Start by explaining the situation at that time. You can mention where you were, and who else was there, alongside any additional background information needed. Avoid rambling about unnecessary details, such as the weather that day, but make sure to include things like why the problem arose. It's about setting the scene for your interviewer, putting them into your shoes at the time.
Task
This is your opportunity to explain your role in the situation and the steps that you planned to take in order to resolve it. Go into the importance of the issue and what may happen if no action was taken. It also helps to detail any obstacles you thought you may come across, and how you planned to overcome them.
Action
It's important to relay the actions you took and why you feel they were necessary. This information will help the interviewer to understand how you approached the issue. If the incident was resolved as a result of your actions, don't hesitate to mention that, but don't overplay the situation. Being comfortable relying on your colleagues for support is a valuable skill.
Result
The easiest part, and one that many candidates skip to, is the result. This is your opportunity to describe the outcome of the situation. Touch on whether it went as you planned, and if applicable, anything you would have done differently.
If you're able to, mention specific improvements that were made as a result of the issue being resolved. Whether it's a client increasing their spending or a process being streamlined, getting specific adds credibility to your story.
Now that you're familiar with the STAR method, it's time to practise. It's a good idea to find someone who can run through a few common example questions with you before your interview, to help build some confidence in the structure.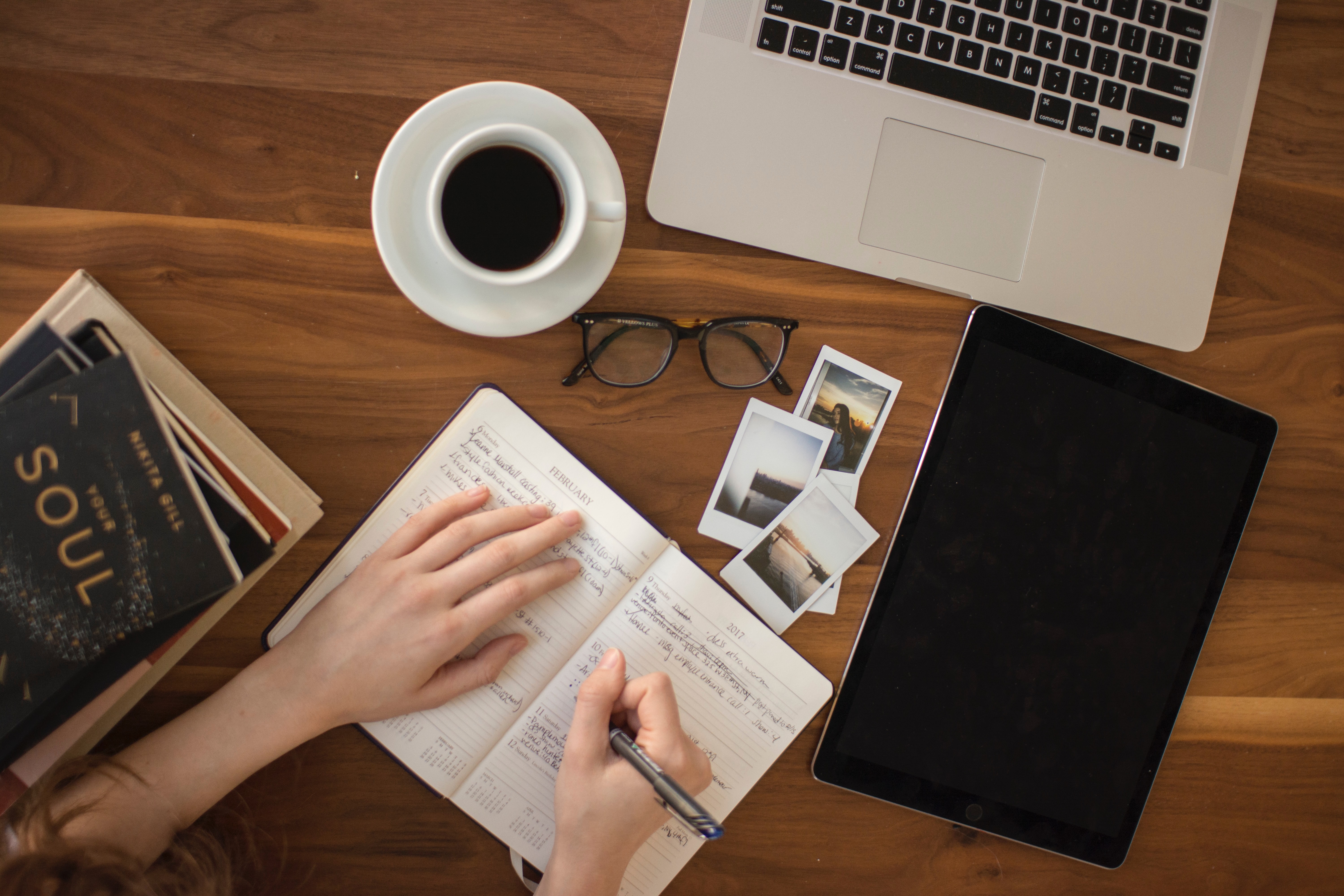 Why it works
Less rambling:

The STAR method introduces a clear way to cover important experiences throughout your career, without adding too much additional information and risking the interviewer losing interest. Instead, you're just touching on those four main points, helping you to stay on track.





Helps with preparation:

It can also help candidates to feel more prepared, as they can practise how they respond to questions in advance. It provides a format for them to use for past experiences, offering the opportunity to write and edit their answers to ensure they're concise ahead of time.





Invites honesty:

Interviewers recommending this method means they are looking for truly honest answers. Forget making up stories that sound more positive, what your interviewer really wants to hear is real-life examples. They're looking for how you handle situations rather than the outcome most of the time, so don't be afraid to be honest.
We would recommend thinking about your past experiences ahead of time, to ensure you're picking the most relevant example for the question asked. Otherwise, you may forget to mention something that could've been a better demonstration of your skills. Try to keep these experiences within the past five years or so of your career too, unless anything is particularly relevant from the past.
The key to succeeding in most interviews is remaining calm and confident. Although it's easier said than done, having the STAR method tucked away in your back pocket should help you to feel more prepared and confident when answering their questions.