---
Here at VERCIDA we conducted research to find out how our clients are tackling age equality in the workplace. Who is going the extra mile to ensure equality, opportunity and fair treatment for all, irrespective of their age. Here are our Top 5 Age-Inclusive Employers of 2018.
5. Legal & General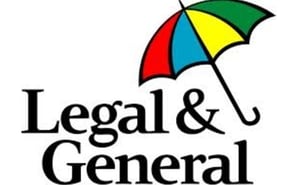 Legal & General have looked to change the way they work with regards to supporting older workers. One of the major changes has been in the way they deal with employees who are approaching their later years. With there now being no retirement age in the UK, Legal & General have replaced traditional "preparation for retirement workshops" with a flexible working policy to provide employees of all ages with the ability to work in line with their life and family commitments.
To find out more about diversity and inclusion at Legal & General click here.
4. Atos

Atos are one of the employers that proactively encourage mature candidates to stay working within their businesses. Around a third of its 9,321 staff are aged between 50 and 64, and David Haley, senior vice president of Atos' Business Transformation Services, says that they make great role models for younger staff. He says: "Experienced workers can teach important life skills to their younger counterparts. We often find they want to be valued, and ideally leave a legacy of knowledge and expertise to others which is a win-win."
To find out more about diversity and inclusion at Atos click here.
3. Department for Transport (DfT)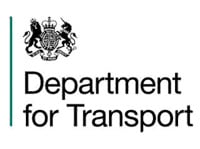 The Department for Transport (DfT) has a series of networks for staff at different stages of their lives - for younger and older staff, parents and carers, which exist to share experiences and use these to support people in whatever way possible. These were all set up in the last few years by people in the department who want to offer something.
To find out more about diversity and inclusion at DfT click here.
2. PwC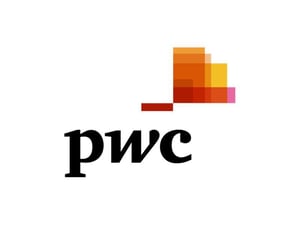 PwC are significant promoters of older generational workers, running multiple studies on the economic benefits of older works and promoting their positive impacts on businesses. Studies by PwC demonstrate the economic value that the older generation groups could add through their greater participation in the workforce. their Golden Age Index compares how well countries are doing in harnessing the power of workers aged 55 and over.
To find out more about diversity and inclusion at PwC click here.
1. Aviva
Aviva's workplace already has five generations giving them diversity of thought throughout the generations. Andy Briggs, CEO of Aviva Life in the UK and Ireland, discusses the companies target to help get one million more older people into work by 2022. "Many people aged over 50 want to continue to develop their careers, learn new skills, try new things and also share their broad knowledge and experience," he says. "This is good for everyone, and particularly for employers and their businesses who will benefit from drawing on the tal
ent, creativity and experience of all of their employees, regardless of their age." It is a
Lindsey Rix, Managing Director, Savings and Retirement at Aviva commented:
"We recently piloted a Mid-Life MOT within Aviva to help give our employees a greater sense of empowerment over the choices they face beyond 50, with one of the key focuses being on health and wellbeing. By encouraging more conversations around the associated challenges of longer working lives, we hope both employers and their staff will feel motivated to tackle these issues head-on. "
"Greater clarity and support for health and wellbeing in the workplace will prevent employees, especially those closer to retirement, from having to retire prematurely and avoid a drain of valuable skills and talent."
To find out more about diversity and inclusion at Aviva click here.
Read about the VERCIDA Most-Inclusive Employers Awards.
View the winners of the other categories: