Regardless of whether you are applying for office- or home-based work, chances are, you are required to undergo the interview process.
There may be slight differences in how the interview is conducted for office-based and remote work. However, the objective is still the same: to determine if you are the right fit for the position.
If you are on your way to your first remote interview, you need to make the appropriate preparations.
These preparations include ensuring that you have a reliable internet connection and the interview schedule is set on your calendar.
How about getting ready for the interview itself? This article discusses the various ways you can prepare for your first remote interview and leave a good first impression on your interviewer.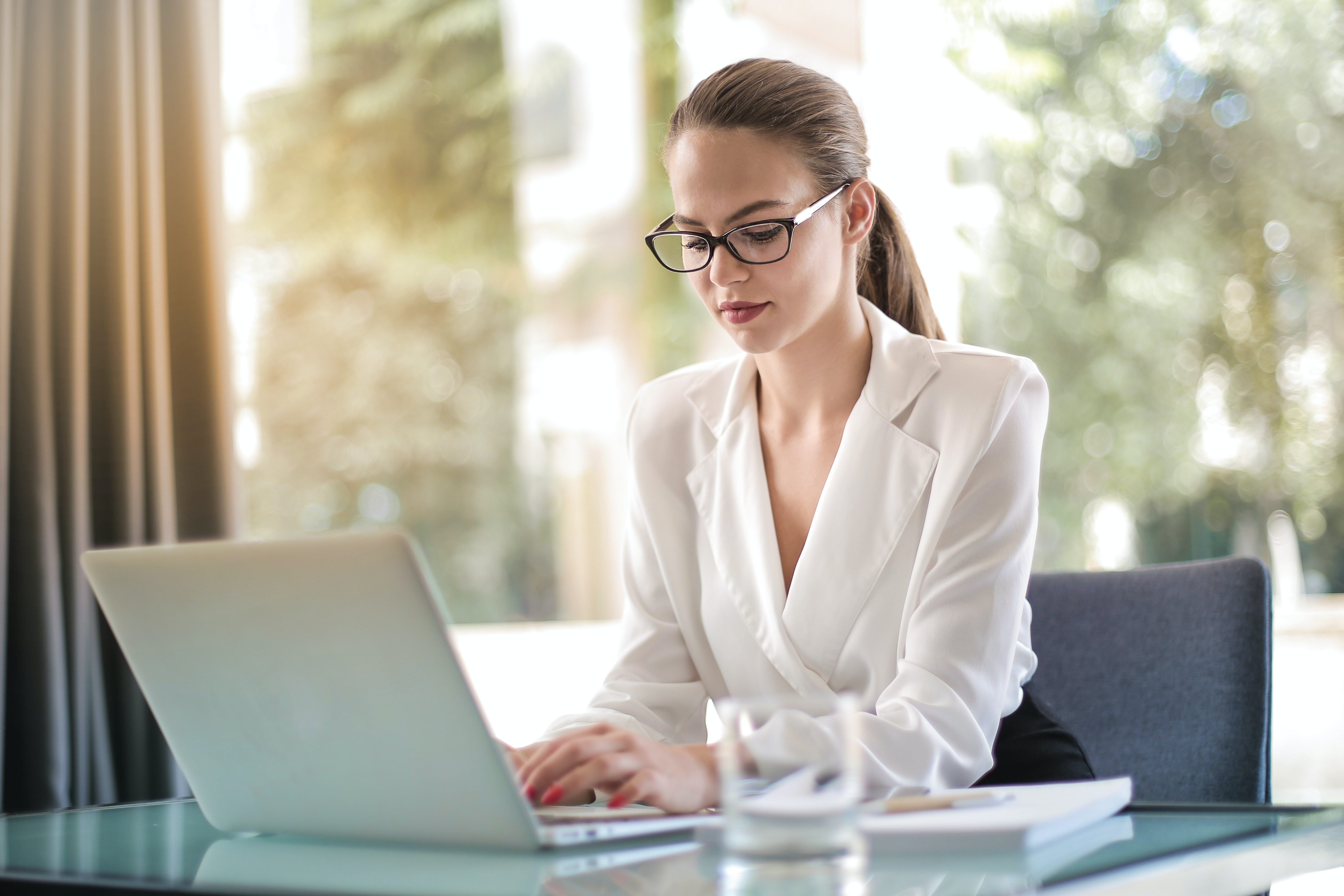 Preparing for the Interview
Research About the Company
Some interviewers may ask how much you know about the company. One reason is for the interviewer to determine if you know what the company does and how aware you are about their business.
Researching about the company also allows you to learn new information about them. You may use this information to provide solutions that may benefit them if they decide to hire you.
Review the Job Posting
Ensure that you know the responsibilities associated with the job you are applying for, may it be for digital marketing, healthcare industry, so that your skills match their requirements.
Reviewing the job post may also give you an idea of what other skills you need to develop to fit the company better.
Practice the Questions
Practicing for the interview ensures that you can answer most of the possible questions that the interviewer may ask.
This step also allows you to prepare yourself mentally, so you do not freeze up or stutter and still answer with confidence even if you encounter unexpected questions.
During the Interview
Dress Appropriately
Even if the interview is done remotely, you still need to dress for the occasion, especially if you have it through video conference.
Some job postings inform the applicants of the dress code for the remote interview, so you need to review the post first. Be sure to avoid the mistake of overdressing or underdressing to ensure that the interviewer's first impression of you is favorable.
Be Early
Be ready for the interview at least a few minutes before the scheduled appointment. You can use the spare time to practice at the last minute or prepare yourself mentally.
Being on time also means you value the company's time, which may leave a good impression on the interviewer about you. Remember that the interviewer may have other important tasks to do, so be sure not to cause them any delay by being late.
Speak in a Friendly Tone
Greet the interviewer properly but do not be too stiff or formal. Speaking in a friendly tone may show that you are approachable and open to opportunities.
Since physical gestures like shaking hands are impossible in a remote interview, be sure to compensate with the appropriate tone when speaking.
Smile and Show Enthusiasm
In addition to speaking with a friendly tone, your expression also matters in an interview. Smiling shows a positive attitude and may be interpreted as an expression of good interpersonal skills.
Be enthusiastic when speaking. Such behavior shows that you are eager to work for the company. This positive attitude also lets the interviewer know that you are interested in the position.
Show Why You Are a Great Fit for the Position
Enthusiasm and a friendly tone may leave a positive first impression. However, you must also show that you can do the job and that your confidence deserves merit through your skills and achievements.
Being an excellent fit for the job means you have the facts to back up your qualifications.
For example, if you are applying as a web designer, you must have samples of your previous works. Additionally, those designs should fit the company's needs.
After the Interview
Provide a Follow-up
Some job candidates may disregard post-interview correspondence whether they get the job or not. Perhaps they may think that such a post does not significantly affect or is no longer essential for the application process.
However, sending a post-interview follow-up shows goodwill on your part. The follow-up is a chance for you to thank the interviewer for considering you as a candidate for the position.
You may send an email or phone call to the interviewer to thank them for the interview. You may also tell them that, regardless of the outcome of the company's decision, you had a great time.
Conclusion
Interviews are a way to gauge a candidate's qualifications for a particular position. This process is also a way for interviewers to determine if you are also a good fit for the company's culture, aside from job-specific qualifications.
If you are about to undergo your first remote interview, or even if this is not your first time, consider preparing ahead of time by following the tips mentioned in this article.
If there is someone with whom you can practice your interview questions, such as a close friend or relative, consider doing so to build up your confidence.